Australian shares were flat on Tuesday with declines in the financial sector negating miners' strong gains after a rise in metals prices.
The S&P/ASX 200 index rose 0.06 per cent or 3.429 points to 5,949.100 by 0127 GMT. The benchmark fell 0.2 per cent on Monday.
The Australian financial index dipped 0.1 per cent, with the "Big Four" banks in the red, reports Reuters.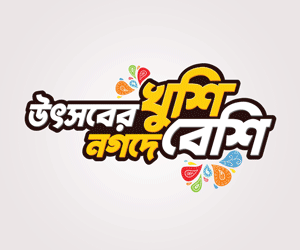 The Reserve Bank of Australia released minutes of its November meeting which showed policymakers warned of "considerable uncertainty" about how quickly wages growth and inflation might pick up.
The RBA left interest rates at record lows for more than a year.
Miners helped keep the benchmark afloat with the metals and mining index rising 0.3 per cent, supported by a 0.4 per cent rise in heavyweights BHP Billiton and Rio Tinto.
Chinese iron ore futures shed early losses, and rallied more than 1.0 per cent on Monday, as steel prices recovered after a three-day slide.
The mining sector was also helped by copper prices which edged higher on Monday, supported by falling inventories and a monthly upturn in China's property prices.
A2 Milk Company Ltd surged 4.7 per cent to its highest in more than two weeks after posting net profit after tax of NZ$52.3 million ($35.64 million) in the four months to October versus NZ$22 million a year ago.