ADN Telecom dips as acquisition of 10pc stake of Shohoj fails to sway investors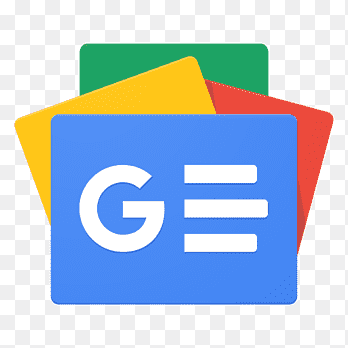 For all latest news, follow The Financial Express Google News channel.
ADN Telecom's stock price slid 2.78 per cent on Thursday, showing no impact of its latest announcement of acquiring 10 per cent share of Bangladesh's largest online ticketing platform Shohoj Ltd.
The company's share price had already jumped 17 per cent since May 30, a possible reason as to why the stock fell after the disclosure, according to market insiders.
The board of ADN Telecom approved a proposal for an investment of Tk 120 million to acquire the shares of Shohoj, according to a filing on the Dhaka Stock Exchange. The investment is subject to completion of all regulatory formalities.
The board believes that the investment will have a positive impact on the long-term growth and success of the company.
It decided to invest in Shohoj as part of its plan for business expansion, having encouraged by its good business potential, said company secretary Md Monir Hossain.
Through this partnership, ADN Telecom and Shohoj will work together to develop and deploy innovative solutions, he said, adding that the fund will be arranged from ADN Telecom's own source and through bank loans.
Shohoj ventured out as an online ticketing platform in Bangladesh in 2014 under the brand name "Shohoz".
It holds the number one position in terms of the usage of its ticketing software by long-distanced bus operators nationwide as well as use of its web-based ticketing systems.
Also, "Shohoz" exclusively manages the online integrated ticketing platform of Bangladesh Railway.
ADN Telecom is a leading telecommunications service provider in Bangladesh, offering various connectivity solutions, including internet services, data centre services, and network infrastructure.
Its revenue jumped 34 per cent year-on-year to Tk 339 million in the January-March quarter this year. Its profit also soared 89 per cent in the quarter due to an expansion of its overall business.
The company developed infrastructures and established a data centre from the IPO funds. It is expanding business through new products and services since its listing in 2019.
The concern of ADN Group in May this year decided to construct a 13-storey commercial building and set up a data centre in the capital's Badda area. The building will have a total approximate floor space of 116,400 square feet, the first and second floors of which will be used as data centre.
The estimated total cost of the project is Tk 700 million to be financed through a syndicate bank loan.
Earlier, in July last year, ADN Telecom signed an agreement to acquire 60 per cent shares of SOS Developments, a fire security solutions service provider, at a cost of Tk 20 million for 10 years.
STOCK PERFORMANCE
ADN Telecom's stock price more than doubled in the past nine months through June 8 as investors, buoyed by its promising business outlook, chased its shares.
The IT company posted a staggering profit growth in the nine months through March this year as the demand for internet, software and IT-enabled services is rising in the country on the back of automation in local businesses.
It faces little foreign exchange risk as well for not relying on regular imports of raw materials.
Therefore, unlike manufacturing companies, the IT firm hardly bore any impact of the devaluation of the taka against the dollar, according to EBL Securities.