ADN Telecom to acquire 60pc stake of SOS Developments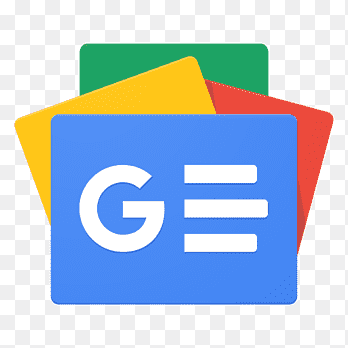 For all latest news, follow The Financial Express Google News channel.
ADN Telecom, a listed IT company, is going to acquire 60 per cent stake of non-listed SOS Developments.
ADN will invest Tk 20 million to acquire the company.
The telecommunication service provider has informed that the board of directors has approved the draft share transfer agreement to acquire the share, according to a filing on the Dhaka Stock Exchange (DSE) on Tuesday.
The company has also informed that investment amount shall be financed from the company's own source.
ADN Telecom is an internet service provider, multiprotocol label switching, international private leased circuit, and internet protocol telephony service provider.
SOS Developments is a private limited company and its nature of business is providing fire security solution services.
It has entered into a "Fire Service Welfare Trust", a joint venture agreement for providing fire security solution services with an innovative device with its own systems called "Instant Response System" as a fire guard.
The tenure of the agreement is 10 years, with expected revenue of more than Tk 500 million per year, according to the filing.
ADN Telecom raised Tk 570 million in 2019 through initial public offering (IPO) under the book-building method to develop infrastructures, establish data centre and repay bank loans.
Each share of the company, which was listed on the DSE in 2019, closed at Tk 67.50 on Tuesday, gaining 1.81 per cent over the previous day.
Its shares traded between Tk 49.80 and Tk 83.20 in the last one year.
The company has reported earnings per share (EPS) of Tk 1.77 in nine months July 2021-March 2022 as against Tk 1.76 for July 2020-March 2021.
The IT sector company disbursed 10 per cent cash dividend for the year ended on June 30, 2021. In 2020, it provided a 15 per cent cash dividend.
The company's paid-up capital is Tk 646.52 million and authorised capital is Tk 2.0 billion, while the total number of securities is 64.65 million.
The sponsor-directors own 51.56 per cent stake in the company while the institutional investors own16.69 per cent, foreign investors 1.99 per cent and the general public 29.76 per cent as on May 31, 2022, the DSE data shows.