Al-Madina Pharma to raise Tk 50m through QIO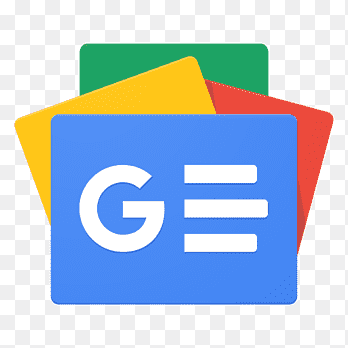 For all latest news, follow The Financial Express Google News channel.
Al-Madina Pharmaceuticals will raise a capital worth Tk 50 million through Qualified Investor Offer (QIO).
The company will utilise the fund for expanding business and repaying loans along with catering the cost of issue management.
Bangladesh Securities and Exchange Commission (BSEC) approved the company's proposal of QIO on Wednesday at a meeting held at the BSEC office.
On completion of the process of raising the fund, the company will be listed with the exchange's SME board.
The company will issue 5.0 million ordinary shares of Tk 10 each to qualified investors to raise the said amount of fund.
As per the financial statement for the period between July 1, 2021 and June 3, 2022, the company's earnings per share (EPS) stood at Tk 1.30 while the net asset value (NAV) per share was Tk 21.65 with revaluation of assets.
As per the regulatory condition, the company will not be able to issue bonus shares within the next three years of its listing with the SME board.
Prime Bank Investment is working as the issue manager of Al-Madina Pharmaceuticals.