Aramit's profit halves in Oct-Dec
Revenue declines due to shortage of raw materials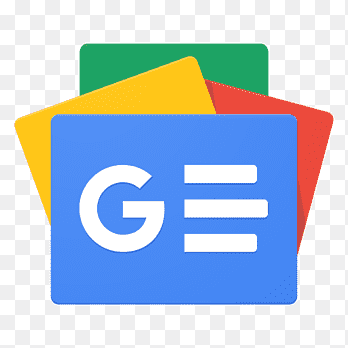 For all latest news, follow The Financial Express Google News channel.
Aramit Ltd saw a whopping 45 per cent year-on-year fall in profit in October-December (Q2) of the FY22.
Though the company's expenses declined, including the cost of goods sold, it failed to secure a positive profit growth as the revenue dropped significantly.
The revenue slumped 30 per cent to Tk 63.66 million for the second quarter of FY22, compared to the same period of the previous fiscal year.
Operating profit dipped 51 per cent year-on-year to Tk 8.05 million for the quarter.
Syed Kamruzzaman, company secretary at Aramit, said the company's production was hampered during Q2, FY22 for a shortage of raw materials.
Raw materials were in short supply amid the complexities of L/C opening against the backdrop of the depleting foreign reserves.
Aramit Ltd. produces large section corrugated sheets, light-weight corrugated sheets, flat sheets, and pipes.
The company secretary said Aramit Ltd. would overcome the negative growth as the problem surrounding raw materials had almost been resolved.
Aramit Ltd., however, was able to reduce its negative operating cash flow in Q2, FY22, compared to the same quarter of the previous fiscal year.
It reported a net operating cash flow per share (NOCFPS) of Tk (0.22) for Q2, FY22, down from Tk (8.92) for Q2, FY21.
"The NOCFPS has increased due to an increase in collection from customers as compared to the previous period," the company said in a disclosure.
The company was listed in the stock exchange in 1984. Its sponsor-directors hold 63.58 per cent shares, institutes 11.74 per cent, and general investors 24.68 per cent, according to data available until the end of January.
The stock closed at Tk 299 on October 11, 2022 and later rose to Tk 396.10 on October 19.
Afterwards, it declined to Tk 273.90 on November 15, 2022 and later exhibited a flat movement and closed at Tk 264.90 on Thursday.