Banglalink plans to raise over Tk 8b thru IPO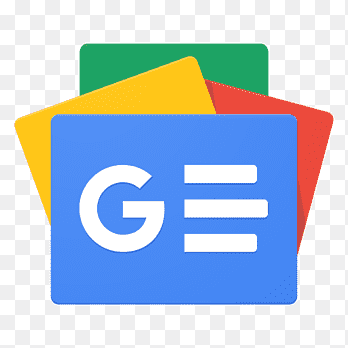 For all latest news, follow The Financial Express Google News channel.
Banglalink Digital Communications Ltd, the third-largest mobile phone operator in Bangladesh, has planned to go public by offloading 10 per cent of its paid-up capital.
Banglalink may raise more than Tk 8 billion through initial public offering (IPO) under the fixed-price method.
The telecom operator's paid-up capital is about Tk 84 billion.
The multinational telecommunication company would be the third listed mobile phone operator in Bangladesh after Grameenphone and Robi Axiata.
Bangladesh Securities and Exchange Commission Spokesperson Mohammad Rezaul Karim confirmed the development, saying the telecom operator has disclosed its plan to get listed in the stock market.
A number of senior officials of Banglalink met with BSEC Chairman Shibli Rubayat-Ul-Islam on Tuesday and discussed the listing issue. Kaan Terzioglu, chairman of Banglalink, and group chief executive officer of VEON, the parent company of the operator, led the delegation.
In March last year, Terzioglu said Banglalink was aiming to enter the stock market in three years.
VEON sees a long-term opportunity in Bangladesh and would like to make the people of Bangladesh a part of Banglalink's success story. In line with this, had a good discussion with the BSEC and would be working together to explore future opportunities, said Taimur Rahman, chief corporate and regulatory affairs officer of Banglalink.
Launched in 2005, Banglalink's revenue rose 12.1 per cent year-on-year to Tk 53.74 billion last year, according to the 2022 earnings report. This was the third double-digit growth in consecutive quarters.
The operator's annual service revenue grew 12.3 per cent last year while data revenue surged 26.6 per cent.
Banglalink crossed the milestone of 40 million subscribers by acquiring 0.33 million clients in January 2023.
The company's strong performance can be attributed to mainly two factors: strong performance in ensuring service quality, especially data services, and massive network expansion.
Market analysts are optimistic that the listing of Banglalink would be a positive development for the stock exchanges since the number of listed well-reputed companies is not very high.
Grameenphone got stock market listing in 2009 by raising Tk 4.86 billion while Robi Axiata raised Tk 5.24 billion in 2020. The two largest mobile phone operators floated 10 per cent of their shares in the market.