Beximco has completed a share-purchase agreement with Sanofi Bangladesh to acquire its majority stake.
As per the agreement, the company will purchase 54.60 per cent of shares of Sanofi.
The agreement was signed following the central bank's approval for the acquisition proposal.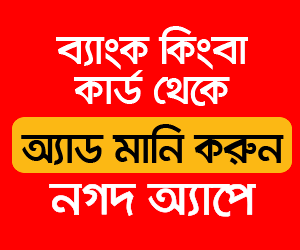 The listed company, Beximco, made the announcement of agreement through a disclosure posted on the website of Dhaka Stock Exchange (DSE) on Tuesday.
Following the signing of the final deal, the France-based pharmaceuticals company, Sanofi, will wind up its operations in the country after more than six decades.