BSEC approves Tk 6.0b Islami Bank bond
Power Grid Company allowed to raise paid-up capital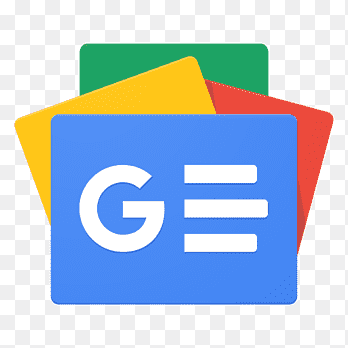 For all latest news, follow The Financial Express Google News channel.
The securities regulator has approved a mudaraba redeemable non-convertible subordinated bond worth Tk 6.0 billion in favour of Islami Bank Bangladesh.
The approval was given at a commission meeting, presided over by Bangladesh Securities and Exchange Commission Chairman M Khairul Hossain, held at its headquarters, said a BSEC statement on Wednesday.
The tenure of the fully redeemable non-convertible, unsecured, non-listed subordinated bond will be seven years.
The fund will be raised to strengthen the bank's Tier-2 capital base. The face value of each unit of the bond will be Tk 10 million.
The units will be sold to the financial institutions, insurance companies, foreign development partners, corporate bodies through private placements.
The trustee and mandated lead arranger of the bond are Green Delta Insurance and Standard Chartered Bank respectively.
At Wednesday's meeting, the BSEC also gave consent to the Power Grid Company's proposal to raise paid-up capital.
As per the BSEC approval, the state-run company will issue more than 251.81 million ordinary shares, aiming to raise Tk 2.51 billion from the existing shareholders.
The securities regulator approved the Power Grid Company's proposal through vendor's agreement.
It is mentionable that under the 5th and 6th vendor's agreements in 2002 and 2007, BPDB transferred electricity transmission line, rehabilitation, renovation, & augmentation of grid substation, vehicle & other transmission infrastructure assets worth Tk 171.74 million and Tk 2.34 billion (Total Tk 2.51 billion) respectively to the Power Grid Company. Now the company will make it capital by issuing ordinary shares.
The issued ordinary shares will be locked-in as strategic investment which will not be handed over or sell prior approval from the BSEC.
At Wednesday's meeting, the BSEC also approved the proposed Securities and Exchange Rules 2019 by amending Securities and Exchange Rules 1987. The draft Securities and Exchange Rules 2019 will be published in news papers and commission's website soon for public opinion.