Stocks continued to break their previous records, as all three indices and market-cap of the Dhaka Stock Exchange (DSE) set at new highs on Tuesday.
DSEX, the benchmark index of the DSE, went up by 65.38 points or 0.92 per cent to settle at more than 7,140–the highest since its inception nearly nine years back on January 27, 2013.
Two other indices--the DSE 30 Index and the DSE Shariah Index (DSES) -- followed the suit to close at their historical highs of 2,583 and 1,551, after surging 37.31 points and 15.77 points respectively.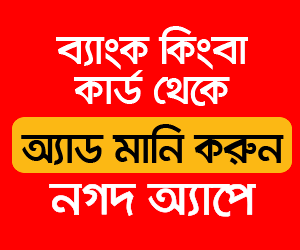 Turnover, another important indicator of the market, remained high and amounted to Tk 28.66 billion on the country's premier bourse, 1.20 per cent lower than the previous day's tally of Tk 29.01 billion.
The investors are more confident and buoyant due to the low-interest rates on the money market and extended credit facilities, said a merchant banker.
Analysts say the high confidence of investors coupled with a lower interest rate in the banking sector prompted them to perk up their funds on stocks hoping for higher returns.
Investors prefer to put their funds in stocks instead of banks as banks are offering deposit rates ranging from 3.0 per cent to 5.0 per cent, which does not even cover the country's inflation rate, he said.
Gainers took a modest lead over the losers, as out of 374 issues traded, 177 advanced, 167 declined and 30 remained unchanged on the DSE trading floor.
Beximco—the flagship company of Beximco Group—topped the turnover list with shares worth Tk 1.32 billion changing hands, closely followed by BATBC (Tk 1.22 billion), Summit Power (Tk 754 million), Saif Powertec (Tk 657 million), and LafargeHolcim (Tk 608 million).
The Chittagong Stock Exchange (CSE) also ended higher with the CSE All Share Price Index – CASPI –rising 173 points to settle at a historical high at 20,835 and the Selective Categories Index – CSCX soaring 106 points to close at a record high at 12,491.
Of the issues traded, 144 advanced, 142 declined and 42 remained unchanged on the CSE trading floor.
The port city's bourse traded 36.60 million shares and mutual fund units with a turnover value of Tk 1.04 billion.