Stocks witnessed yet another big fall on Sunday, with the key index of the prime bourse sinking below the 6,100-mark after 13-month, as the jittery investors continued their sell-off.
The market witnessed a steep fall from the beginning of the session as investors went for sell-off on major sector issues plunging below the 6,100-mark instantly at the opening.
DSEX, the prime index of the Dhaka Stock Exchange (DSE), slid 74.07 points or 1.20 per cent to settle at 6,052, the lowest nearly 13 months since June 29, 2021.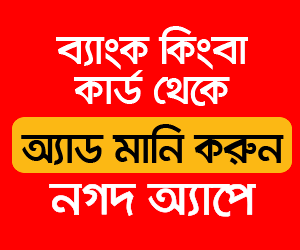 Two other indices also ended lower. The DS30 index, comprising blue chips, plunged 32.68 points to finish at 2,168 and the DSE Shariah Index (DSES) lost 16.72 points to close at 1,328.
Market operators said the prolonged bearish sentiment kept cautious investors engaged in continuous sell-off as they anticipate a longer economic challenge ahead on the backdrop of global economic turmoil.
Turnover, a crucial indicator of the market, also dropped to Tk 4.71 billion, which was 30 per cent lower than the previous day's tally of Tk 6.77 billion.
All the sectors faced heavy sales pressure, leading to the share price erosion of more than 83 per cent of stocks. Out of 382 issues traded, 318 declined, 42 advanced and 22 issues remained unchanged on the DSE.
Junk stocks kept gaining despite the market plunge as Meghna Condensed Milk Industries was the top gainer, soaring 9.82 per cent, while Libra Infusion was the worst loser, losing 5.18 per cent following its corporate declaration.
The Chittagong Stock Exchange (CSE) also ended lower with the CSE All Share Price Index – CASPI –shedding 161 points to settle at 17,807 and the Selective Categories Index – CSCX –plunging 97 points to close at 10,667.
Of the issues traded, 207 declined, 44 advanced and 18 issues remained unchanged on the CSE.
The port city's bourse traded 5.94 million shares and mutual fund units with turnover value worth Tk 158 million.