Stocks witnessed a steep fall in early trading Sunday, maintaining the previous day's trend, as the jittery investors are dumping their holdings amid growing economic tension.
Following the previous day's modest fall, DSEX, the prime index of the Dhaka Stock Exchange (DSE), went down by 32.86 points or 0.53 per cent to fall below 6100-mark and stand at 6,093 after the first 30 minutes of trading at 10:30am.
Two other indices saw sharp fall till then. The DS30 Index, which consists of the blue-chip companies, dropped 24.37 points to 2,176 while the DSES Index, which represents Shariah-based companies, slumped 6.17 points to 1,338.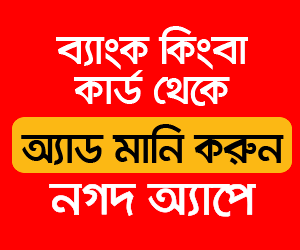 Turnover, another important indicator of the market, stood at Tk 1.05 billion after the first 30 minutes of trading.
Market insiders said most are trying to exit from the market by dumping their shares for a while as they fear deepening challenges in the coming months.
The global economic turmoil impacted the Bangladesh economy which reflected on the stock market, said a stockbroker.
The market has been struggling for the past few months since the Russia-Ukraine war began which was exacerbated by the government announcement of a load-shedding plan, he said.
The market outlook remains gloomy as investors are concerned about several macroeconomic issues such as energy crisis due to gas shortages, inflationary pressure and depreciating local currency, he said.
Most of the issues have no buyers. Of the issues traded till then, 199 declined, 100 advanced, and 36 issues remained unchanged on the DSE trading floor till then.
Matin Spinning was the most traded stock till then with shares worth Tk 73 million changing hands, closely followed by Orion Infusion, Beximco, Safko Spinning and KDS Accessories.