Stocks slumped at opening on Thursday with the key index of the prime bourse slumping below the 6000-mark again, as the jittery investors went on sell-off again amid growing tension over macroeconomic cues.
Following the previous day's steep fall, DSEX, the prime index of the Dhaka Stock Exchange (DSE), went down by 74.18 points or 1.22 per cent to stand at 5,963, after the first two hours of trading at 12:00 noon.
Two other indices saw a downturn till then. The DS30 Index, which consists of the blue-chip companies, fell 27.92 points to 2,134 while the DSES Index, which represents Shariah-based companies, dropped 15.15 points to 1,304.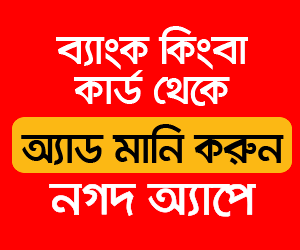 Turnover, another important indicator of the market, stood at Tk 1.38 billion after the first two hours of trading.
Market insiders said the panic-stricken investors kept their sell-off as they apprehended the market might lose further as various media reports warned about the upcoming risk to the country's economy.
The investors are worried about a number of macroeconomic cues such as the energy crisis, shrinking foreign currency reserves, depreciating local currency and high inflationary pressure, said a merchant banker, requesting anonymity.
The market has been struggling for the past few months since the Russia-Ukraine war began while the rumours that the reserve of the country's fuel oil is running fast created a panic among the investors, he said.
Of the issues traded till then, 339 declined, 16 advanced, and 22 issues remained unchanged on the DSE trading floor till then.
Matin Spinning was the most traded stock till then with shares worth Tk 71 million changing hands, closely followed by Intraco Refueling Station, KDS Accessories, Square Pharma and Kattali Textile.
The Chittagong Stock Exchange also opened on a downward trend with its All Shares Price Index (CASPI)—losing 198 points to stand at 17,603 while the Selective Categories Index – CSCX shed 119 points to reach 10,545, also at 12:00 noon.
Of the issues traded till then 191 declined, nine advanced, and six remained unchanged with turnover of Tk 28 million till then.