Emerald Oil declares 5pc interim cash dividend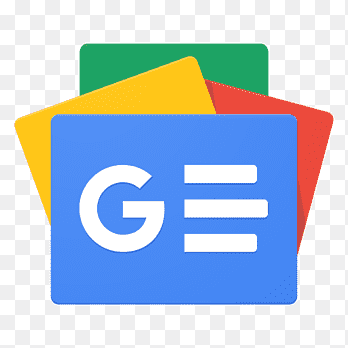 For all latest news, follow The Financial Express Google News channel.
The problem-hit Emerald Oil Industries has recommended a 5 per cent interim cash dividend for the period ended March 31, as it returned to profit after suffering losses for five straight years.
The new board of the company declared the interim dividend except the previous sponsors and directors where they hold 30.45 per cent shares, said the company in a filing with the Dhaka Stock Exchange on Thursday.
The company made a profit of Tk 37.03 million in nine months through March this year, as against a loss of Tk 24.41 million in the same period of the previous year.
The record date for interim cash dividend is June 26.
Meanwhile, Emerald Oil Industries, which has been making losses for five straight years, has finally returned to profits in the fiscal year 2021-22.
The company held a three years board meeting at a time on June 1 to consider, among others, audited financial statements for the year 2020, 2021 and 2022.
Also, the board of the company recommended a 2 per cent cash dividend to its shareholders for the FY22.
The company has reported net profit of Tk 10.15 million in FY22, which was a loss of Tk 34.63 million in FY21.
Emerald Oil Industries got listed on the stock exchanges in 2014, and has been out of production for five years since 2017 as its previous owners fled after a loan scam.
In 2021, Minori Bangladesh, a subsidiary of Japanese farming company Minori Company got the stock market regulator's nod to bring the company back into production by investing more than Tk 400 million.
The new owner invested over Tk 315 million and resumed production in January last year.
The company started commercial production from January last year under the new board which helped to back in profit, company officials said.
Meanwhile, the company's share price jumped 280 per cent in three months to close at Tk 125.3 on Wednesday.