Golden Harvest rights issue subscription begins Dec 8
The company to raise Tk 899m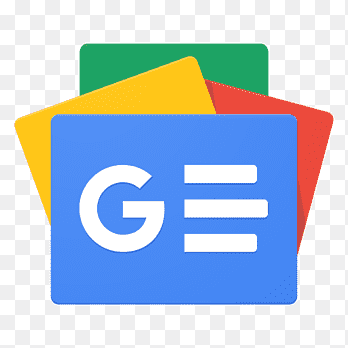 For all latest news, follow The Financial Express Google News channel.
The subscription period for rights shares of Golden Harvest Agro Industries Ltd. is set to begin on December 08, as the company aims to raise a capital of Tk 899.32 million.
The subscription period will end on December 30, officials said.
The rights issue is an offer of new shares by a company to its existing shareholders in proportion to the shares they already own and usually at a discount to market price.
On October 01, the Bangladesh Securities and Exchange Commission (BSEC) approved the company's application to raise the fund through issuance of 89.93 million rights shares.
The Golden Harvest, a company in the 'Food & Allied' sector, will issue three rights shares against four existing shares (3R:4) at an offer price of Tk 10 each.
As per the rights offer document for the period ended on September 30, 2018, the company's net asset value (NAV) per share and earnings per share (EPS) are Tk 22.96 and Tk 0.64 respectively.
The purposes of issuing rights shares are to increase paid-up capital for the expansion of existing production and distribution channels of the company and pay off bank loans.
Each share of Golden Harvest, listed on Dhaka Stock Exchange in 2013, closed at Tk 21.50 on Thursday.
The company has recommended 7.0 per cent cash and 5.0 per cent stock dividend for the year ended on June 30, 2019. The AGM will be held on December 28.
The company has also reported consolidated earnings per share (EPS) of Tk 2.03, consolidated net asset value (NAV) per share of Tk 20.01 and consolidated NOCFPS of Tk 3.49 for the year ended on June 30, 2019 as against Tk 1.86 (restated), Tk 20.28 (restated) and Tk 3.92 (restated) respectively for the same period of the previous year.
The company disbursed 10 per cent stock dividend in 2018.
The company's paid-up capital is Tk 1.19 billion and authorised capital is Tk 2.50 billion while the total number of securities is 119.90 million.
The sponsor-directors own 33.03 per cent stake in the company, institutional investors own 46.54 per cent, and the general public 20.43 per cent as on October 31, 2019, the DSE data show.