The government will take steps to remove the legal barriers that are hampering the development of the country's share markets, said State Minister for Finance and planning MA Mannan.

"The government will continue to extend cooperation for further development of stock markets," he said while speaking at a workshop on 'Financial Literacy' on Wednesday.

Bangladesh Merchant Bankers' Association (BMBA) organised the workshop in cooperation of Capital Market Journalists Forum (CMJF).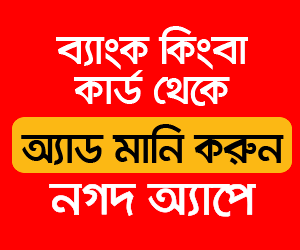 MA Mannan said stock market stakeholders have been working with BSEC to make the stock markets dynamic and stable. The government is providing legal assistances, he added.

source – BSS