Ibn Sina to transfer net assets of Tk 208m to its subsidiary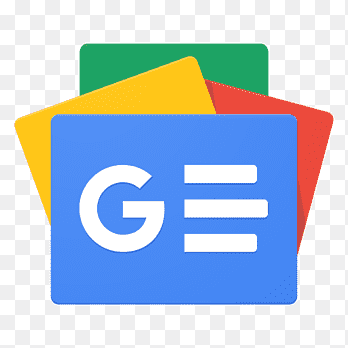 For all latest news, follow The Financial Express Google News channel.
The Ibn Sina Pharmaceutical Industry, a listed company, will transfer net assets of over Tk 208.16 million of its natural medicine division to its subsidiary company, The Ibn Sina Natural Medicine.
The company's board of directors has taken the decision on the net asset transfer, subject to shareholders' approval and compliance of regulatory requirements, the company said in a filing with Dhaka Stock Exchange (DSE).
The transfer of net assets will facilitate better management and ease of operation of its natural medicine production and businesses, according to the filing posted on the website of DSE on Tuesday.
The company will place a special resolution in the company's annual general meeting scheduled to be held on October 30 for the approval of the shareholders.
The Ibn Sina Natural Medicine is a 99.99 per cent-owned subsidiary company of The Ibn Sina Pharmaceutical Industry.
Meanwhile, the board of directors of The Ibn Sina Pharmaceutical Industry has recommended 60 per cent cash dividend for the year ended on June 30, 2022.
The company has also reported consolidated EPS of Tk 19.39, consolidated NAV per share of Tk 83.36 and consolidated NOCFPS of Tk 13.40 for the year ended June 30, 2022 as against Tk 15.66, Tk 68.69 and Tk 17.67 respectively for the same period of the previous year.
The Ibn Sina Pharmaceutical Industry, presently an 'A' category company, was listed on the stock exchange in 1989.
The company's sponsor-directors own 44.67 per cent stakes, institutes 24.85 per cent and general shareholders 30.48 per cent as on July 31, 2022. The company's share price closed at Tk 310 each on Tuesday with a rise of 2.51 per cent or Tk 7.60 on the DSE.