Index Agro to expand capacity to meet higher demand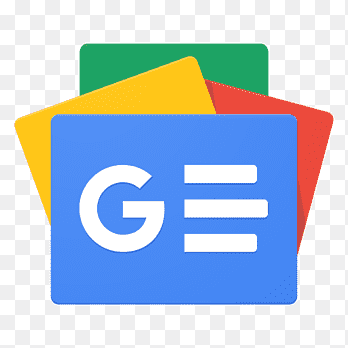 For all latest news, follow The Financial Express Google News channel.
Index Agro Industries - a manufacturer of poultry, fish and cattle feed - has decided to invest Tk 140 million to enhance its raw material storage capacity in the feed mills division at Valuka in Mymensingh.
"The management has decided to expand its raw material storage capacity by installing 2 silos with the size of 8,000 tonnes each, having automatic loading and unloading facilities," said the company in a filing with the Dhaka Stock Exchange (DSE) on Monday.
Presently, the company has three silos with a combined capacity of 26,000 tonnes, Abu Jafar Ali, company secretary of Index Agro, told the FE.
"As the demand for animal feed is rising, the company has decided to enhance the raw material storage capacity," he said, adding that the fund will be arranged from the company's own source.
Usually, the company collects raw materials, particularly maize or corn, from farmers and stores those at its factory in Mymensingh's Valuka.
Index Agro's annual production capacity of animal feed is 150,000 tonnes. Incorporated in 2000, the company is engaged in manufacturing and marketing of poultry feed, fish feed, cattle feed and in producing day-old chicks.
To meet the growing domestic demand for chicken, the company established two breeder farms - one is located in Rajendrapur and another in Bogura.
Index Agro raised Tk 500 million under the book-building method in February last year to purchase machinery and equipment, and construct buildings.
The company utilised Tk 33.85 million IPO proceeds as of August 31 this year, while it is working to utilise the remaining funds.
Despite the slowdown in global economic growth due to Covid-19 pandemic and Russia-Ukraine war, Index Agro achieved satisfactory business growth in the fiscal 2021-22, the company secretary said.
Though the Russia-Ukraine war and an increase in the dollar exchange rate contributed to a significant rise in production and supply costs, the company has been able to maintain a satisfactory performance, he added.
Index Agro's revenue jumped 13.12 per cent year-on-year to Tk 4.15 billion in the last fiscal year through June 2022. Profit after tax also rose 3.45 per cent to Tk 240 million plus during the period.
Accordingly, the company declared a 10 per cent cash dividend for the year ended in June.