IRIDP-3 Sukuk now tradable on bourses at negotiated prices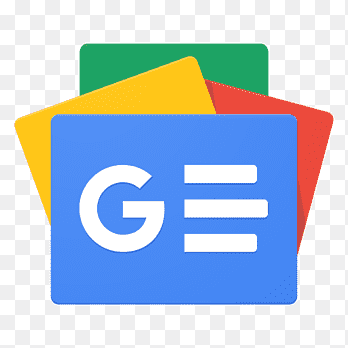 For all latest news, follow The Financial Express Google News channel.
The IRIDP-3 Social Impact Sukuk has become eligible for trading at negotiated prices on the exchanges, Bangladesh Bank (BB) said on Sunday.
From now on, the Sukuk-holders can bargain for higher prices considering the time-value of money or stubbornly higher inflation on the economy, it said in a circular.
Earlier, the fixed income shariah-based instrument could be traded on the exchanges only on par value, for example at Tk 100.
A senior official at the BB told the FE that the change has been made as per the instructions on the Sukuk issuance.
"Actually one-third of the money has been utilised, and now the instrument can be traded at negotiated prices on the bourses as per the shariah law," said the BB official.
The Sukuk will be tradable at a negotiated price after the development and delivery of one-third of the Sukuk assets, according to the prospectus of the Sukuk.
On April 20 last year, the government issued the instrument worth Tk 50 billion.
The 5-year Islamic bond will mature on April 20, 2027. The yield is 4.75 per cent (per annum) and will be paid semi-annually.
Any bank/financial institution or any resident and non-resident individuals/institutions are eligible for purchasing such Islamic bonds from the secondary market.
The government has so far borrowed Tk180 billion through the Islamic shariah-based fixed income instruments.