Islami Commercial Ins IPO opens tomorrow
The non-life insurer to raise Tk 202.61m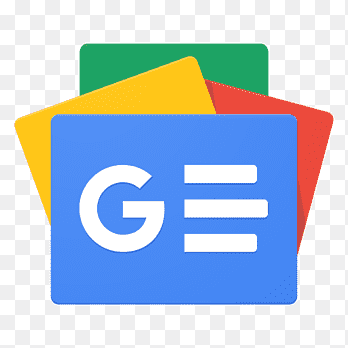 For all latest news, follow The Financial Express Google News channel.
The initial public offering (IPO) of Islami Commercial Insurance Company will open for subscription tomorrow (Sunday), aiming to raise over Tk 202.61 million from the capital market under fixed-price method.
The subscription will continue until November 24, officials said.
The minimum and maximum amount allowed for subscription by the general public and the non-resident Bangladeshis (NRBs) is Tk 10,000 while the maximum amount allowed for subscription by an eligible investor is Tk 861,090.
Each eligible investor who intends to submit applications have to maintain a minimum investment of Tk 30 million in listed securities at market price while the amount is Tk 15 million for approved pension funds, recognised provident funds and approved gratuity funds as on November 10.
For general public, the amount of minimum required investment in matured listed securities is Tk 50,000 while it is Tk 100,000 for NRBs as on November 10.
The general insurance company received the approval from the Bangladesh Securities and Exchange Commission (BSEC) on September 15 this year to raise the fund through IPO having a face value of Tk 10 for each share.
With the IPO proceeds, the insurer would keep a fixed deposit of Tk 152.76 million, invest Tk 40.52 million in listed securities and meet IPO expenses of Tk 9.33 million, according to its abridged prospectus.
As per the company's latest audited financial statements for the year ended 31 December 2021, its net asset value per share with revaluation stood at Tk 20.96 and NAV per share without revaluation was Tk 17.48.
The company's earnings per share (EPS) stood at Tk 1.82 for the year through December 2021. Its EPS for January-June 2022 is Tk 0.77.
The insurer's authorised capital is Tk 1.0 billion while post-IPO paid-up capital would be Tk 506.52 million.
ICB Capital Management, Prime Finance Capital Management and EC Securities are jointly working as the issue manager for the IPO.
The company will not be allowed to declare, approve or distribute any kind of dividend before listing in the stock market, according to the BSEC condition.
Currently, a total of 55 insurance companies --13 life and 42 non-life -- are listed on the country's capital market.