LafargeHolicm rises on DSE, as it defeats Jalalabad Gas in int'l arbitration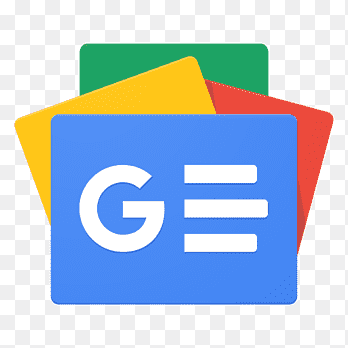 For all latest news, follow The Financial Express Google News channel.
LafargeHolicm rose 1.46 per cent to Tk 69.70 on the Dhaka Stock Exchange on Sunday following the news that the cement maker won the international arbitration against Jalalabad Gas Transmission and Distribution.
The state-owned Jalalabad Gas now has to pay back more than Tk 2.27 billion to LafargeHolcim, which it had collected as additional gas bill, as per an order by the Singapore-based International Arbitration Tribunal.
The tribunal declared the gas sales agreement's (GSA) ceiling price valid and exempted the cement manufacturer from paying invoices exceeding the price.
In a stock exchange filing on Sunday, LafargeHolcim stated that a 2003 agreement with Jalalabad Gas set the maximum price to be changed for per unit gas supplied.
A dispute arose when Jalalabad Gas claimed that the price fixed by the Bangladesh Energy Regulatory Commission (BERC) shall be applicable despite the agreement.
The International Arbitration Tribunal passed an order in favour of the multinational cement manufacturer on Friday.
"The award has been published and it is in favour of LafargeHolcim. Presently, our legal team is reviewing the award," said Thuhidul Islam, head of communications of LafargeHolcim.
The Appellate Division in 2021 ordered LafargeHolcim to pay gas bills at the rate fixed by the BERC.
As a result, the cement maker paid Tk 2.27 billion more as of March this year than what was due as per the GSA price, reported LafargeHolcim in its second quarter financial statement for April-June 2023.
In February 2021, LafargeHolcim issued an arbitration notice to Jalalabad Gas to resolve the dispute in the International Arbitration Tribunal.
LafargeHolcim was earlier paying gas tariff in line with the GSA.
Jalalabad Gas claimed the cement manufacturer would have to pay gas bills as per new tariffs set from 2015 retrospectively.
According to an official of Jalalabad Gas, the tenure of the GSA ends in 2025. When it was signed, there was no provision for modification of the price.
The Tribunal ordered the gas supplier to pay back the company the excess money.