The Dhaka Stock Exchange (DSE) has included two new companies -- Lub-rref (Bangladesh) and NRB Commercial Bank to its key index (DSEX) as they met all the criteria of quarterly IPO addition.
The prime bourse has also rebalanced its blue chip index and added three companies, replacing the existing three, as part of its semi-annual rebalancing. The DSE blue chip index is a group of 30 prominent companies.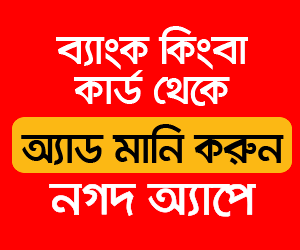 A blue-chip refers to an established, stable, and well-recognised corporation. Blue-chip stocks are seen as relatively safer investments, with a proven track record of success and stable growth.
After the rebalancing of the blue-chip index, carried out as per the criteria set by S&P Dow Jones Indices, the prime bourse has added three companies - Robi Axiata, National Bank, and Delta Life Insurance to the DS30 Index, said a DSE statement on Thursday.
At the same time, three existing companies - National Life Insurance, IFIC Bank, and Padma Oil Company dropped from the DS30 list as they failed to meet regulatory criteria.
The latest initial public offering (IPO) addition in the DSEX and rebalanced of DS30 Index will come into effect from Sunday (July 18), the DSE said in a statement.
With inclusion of the two new companies, the total number of companies in DSEX will be 309.
The DSE restructured the indices in line with DSE Bangladesh Index Methodology designed by S&P Dow Jones Indices, a global leader in providing investable and benchmark indices to the financial markets. The methodology is also supervised by a DSE panel.
The companies have to go through some steps to get a place in the blue-chip index. These include the market-cap should be at least Tk 500 million on the basis of free-float shares, minimum three-month average daily turnover of Tk 5.0 million, must be profitable as measured by positive net income over the latest 12-month etc.