A commissioner of the securities regulator has urged the stakeholders to refrain from making 'illogical' and 'unnecessary' comments which generate debate in the stock market.
The commissioner of the Bangladesh Securities and Exchange Commission (BSEC) Dr. Shaikh Shamsuddin Ahmed made the call.
"Illogical comments should not be made regarding the stock market. The securities regulator has continued its efforts to bring discipline for the sake of the market," Mr. Ahmed said at a webinar held on Monday to promote the market stabilisation fund.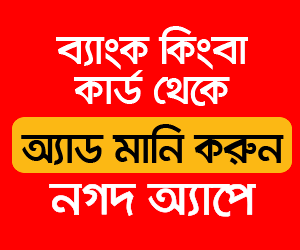 His comment came in the backdrop of some recent comments regarding the 'over' valued stock market.
He said the country's stock market is yet to be overvalued compared to the neighbouring countries.
"Investors are getting confidence day by day. More market supportive measures should be taken to enhance the depth of the market," said the BSEC commissioner Mr. Ahmed.
Dhaka Stock Exchange (DSE) arranged the webinar attended by the representatives of listed companies.
Recently, the securities regulator issued rules to form Tk 210 billion market stabilisation fund with the undistributed or unsettled dividends of listed companies.
At the webinar, the participants have discussed the process of fund formation, transfer of funds by the listed companies and the responsibilities of market operators such as bourses and depository organisation.
The BSEC executive director Mohammad Saifur Rahman and DSE managing director Tarique Amin Bhuiyan, among others, also attended the webinar.