Mostaque Ahmed Sadeque, managing director of Investment Promotion Services, has been elected president of the DSE Brokers Association (DBA).
At the same time, Sharif Anowar Hossain, managing director of Md Shahidullah Securities and Md Zahirul Islam, chairman of Prilink Securities, have been elected senior vice-president and vice-president respectively.
They were elected at the DBA's third Annual General Meeting (AGM) held at Dhaka Club on Sunday. Outgoing president Ahmad Rashid Lali chaired.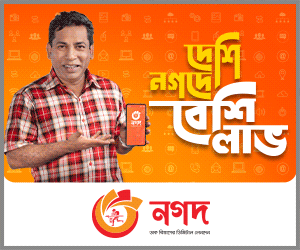 The audited annual financial report of the financial year ended on June 30, 2017 was approved at the Annual General Meeting and various issues were discussed.
Following the AGM, three main office-bearers of the DSE Brokers Association -- president, senior vice-president and vice-president were elected unopposed, said a press release.
The DSE Brokers Association, which has been working since 2014 after the demutualisation of the country's premier bourse on November 21, 2013, formally incorporated on August 16, 2015 by getting registration from Registrar of Joint Stock Companies and Firms.