Navana Pharma launches IPO Tuesday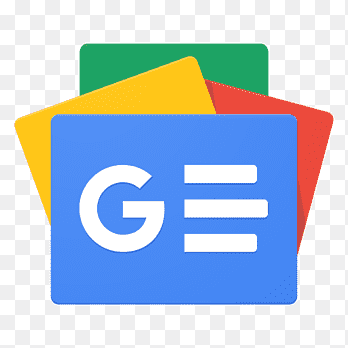 For all latest news, follow The Financial Express Google News channel.
The initial public offering (IPO) of Navana Pharmaceuticals will open for subscription tomorrow (Tuesday), aiming to raise Tk 750 million under the book-building method.
The IPO subscription period will continue until September 19, officials said.
Navana Pharma received the regulatory approval for its IPO on June 8 this year.
Eligible investors took part in the price discovery of the IPO shares by bidding for 72 hours from July 4 to July 7, a requirement for going public under the book-building method.
Following the bidding, the cut-off price for each share was fixed at Tk 34.
However, general investors will be able to purchase its IPO shares at a 30 per cent discount on the cut-off price, as per the regulatory approval.
As per the present rule, resident Bangladeshis applying for IPO subscription must have a minimum investment of Tk 50,000 in matured listed securities at market price as on September 5 while the investment figure is Tk 100,000 for non-resident Bangladeshi (NRB).
The minimum and the maximum amount allowed for subscription for the general public would be Tk 10,000 only.
The company will use the IPO proceeds to build a new general manufacturing unit, construct new utility & engineering buildings, renovate cephalosporin unit, repay loan partially and meet the IPO expenses.
According to the company's financial statements for July 2021 to March 2022, the net asset value (NAV) per share with revaluation stands at Tk 43.53 and NAV per share without revaluation is Tk 19.02.
The earnings per share (EPS) is Tk 2.39 during the period under review and the weighted average EPS for the last five years is Tk 2.51.
The company will not be allowed to declare, approve or distribute any dividend before listing on the capital market.