Right stocks chosen, today's bets will yield good returns in 2-3 yrs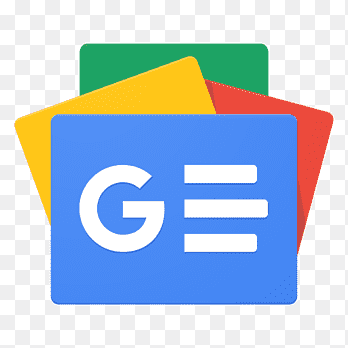 For all latest news, follow The Financial Express Google News channel.
Today's depressed stock market offers an opportunity to invest for good returns in two-three years' time if one can choose right stocks to bet their money on, said asset manager Reaz Islam.
The stock market has been sluggish after a significant fall at the beginning of the Russia-Ukraine war in February.
The ongoing economic slowdown rendered by raging inflation, energy crisis and worries over the depleting foreign exchange reserves stymied the stock market, but in turn the market creates a favourable environment for "fresh fund investments on a selective basis", said Mr Islam, chief investment officer of LR Global Bangladesh Asset Management Company.
He, however, cautioned that the challenge remains that investors have to find securities being traded at lower than their intrinsic value.
Financial analysts derive the intrinsic value of a stock on the basis of corporate fundamentals, and see if the market price is higher or lower than the intrinsic value to determine if investing in that stock would generate income.
"Any rational investor (retail or institutional) with liquidity should start selectively investing in equity markets now since today you can find many listed companies at attractive valuations.
"We strongly believe those, who selectively invest today, will be rewarded over a 2-3-year investment horizon," said Mr Islam.
Any fresh bets will have to wait before it returns profit.
But long-term investments are a rare thing in Bangladesh outside closed-end mutual funds, said the asset manager.
Except for a few outliers, most of the listed mutual funds have outperformed the listed securities of other sectors and the overall market when returns are adjusted to risks over a long period, say 10 years, Mr Islam said.
"The key catalysts behind such performance include a diversified portfolio, efficient management of risk, and proper market timing with the help of investment expertise of the fund managers," he added.