Rupali Life Ins tops weekly DSE turnover chart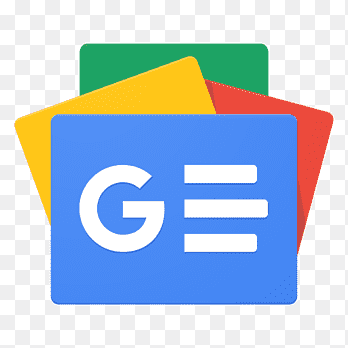 For all latest news, follow The Financial Express Google News channel.
The ten most-traded firms accounted for 38 per cent of the transactions on the Dhaka Stock Exchange (DSE) in the outgoing week, with Rupali Life Insurance dominating the turnover list after a long time.
Rupali Life Insurance led the weekly turnover list, buoyed by the news that many insurers managed to secure a good revenue growth despite 2022 being a very tough year for businesses, market insiders said.
The listed insurance companies have started to publish annual financial results and dividends for the year that ended on December 31, 2022.
According to the DSE data, some 13.20 million Rupali Life Insurance shares were traded during the week, generating a turnover of Tk 1.45 billion, which was 5.71 per cent of the week's total turnover.
The week's total turnover amounted to Tk 25.40 billion, which was Tk 25.85 billion in the week before as last week saw usual five sessions instead of previous week's four.
The life insurer's stock price gained 1.14 per cent to close at Tk 106.10 on Thursday. Its share price, however, soared 21 per cent in a month.
The company's earnings per share (EPS) stood at Tk 1.41 in the nine months for January-September 2022 as against Tk 1.49 for January-September 2021.
Rupali Life insurance disbursed 18 per cent cash dividend for the year ended on December 31, 2021. In 2020, it provided a 13 per cent cash dividend.
Genex Infosys came second on the turnover chart, with shares worth Tk 1.18 billion changing hands during the week. The IT firm's share dropped 6.80 per cent to close at Tk 94.50 on Thursday.
However, Genex Infosys had been leading the market over the past few weeks as investors chased its shares, buoyed by its promising business outlook.
Genex Infosys forecasts its business will triple in the next five years on the back of three deals signed in recent times.
Sea Pearl Beach Resorts clinched the third spot, with shares worth Tk 1.14 billion changing hands. The five-star hotel's share shed 3.72 per cent to close at Tk 308.20 on Thursday.