Sonali Aansh's EPS slumps 83pc in January-March quarter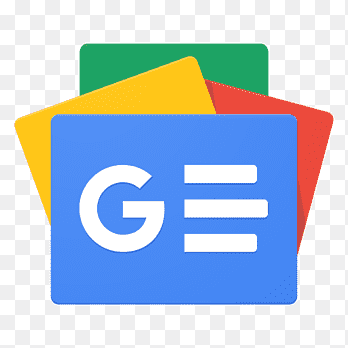 For all latest news, follow The Financial Express Google News channel.
Sonali Aansh Industries earning per share (EPS) tumbled 83 per cent year-on-year to Tk 0.30 in January-March quarter this year due to decrease of export earnings and increased number of shares.
The export-oriented diversified jute goods manufacturer's EPS was Tk 1.78 in January-March a year before, according to a regulatory filing on Tuesday.
The company declared a 100 per cent stock dividend for FY22, the highest since its listing with the stock market, to expand its paid-up capital, a requirement set by the securities regulator.
As a result, the share has doubled during the period compared to the same period a year earlier which brought down earnings per share, said the company.
Currently, the company's number of outstanding shares is 5.42 million which was 2.71 million a year ago.
Also, the company's EPS dropped 57 per cent to 1.32 in nine months through March this year due to the same reason.
Its net operating cash flow per share also dropped to Tk 12.51 for July 2022-March 2023, from Tk 18.80 for July 2021-March 2022.
The net asset value per share was Tk 115.61 as on March 31, 2023, and Tk 228.71 as on March 31, 2022.
Its stock price shed 3.60 per cent to reach at Tk 436.30 each after two hours of trading on the Dhaka Stock Exchange on Tuesday.
Having started commercial production in 1982, Sonali Aansh Industries is the leading export-oriented industry of jute yarn and diversified jute products in Bangladesh.
The company exports jute yarn & fabric and jute products to Turkey, Egypt, Spain, France, Belgium, Germany, Italy, Saudi Arabia, Iran, Algeria, China, Japan, Korea, Russia, Singapore etc.