Stocks edge higher amid optimism
GP top loser as BTRC bars embargo on new SIM sale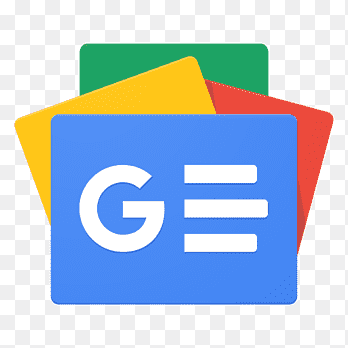 For all latest news, follow The Financial Express Google News channel.
Stocks extended the gaining streak on Thursday, the last day of the fiscal year (FY) 2021-22 amid positive expectations in the new fiscal year.
Investors' participation also increased significantly as investors put fresh funds on selective stocks as the Bangladesh Bank (BB) unveiled the monetary policy statement for FY 2022-23.
The market was going through slow movement until the first three and a half hours, but the last minutes buying pressure helped the market index to close over 26 points higher.
DSEX, the key index of the Dhaka Stock Exchange (DSE), went up by 26.47 points or 0.41 per cent to settle at 6,376. DSEX added 76 points in the past four days.
Two other indices also edged higher. The DS30 Index, comprising blue chips, saw a fractional gain of 0.40 points to finish at 2,295 and the DSE Shariah Index (DSES) gained 1.37 points to close at 1,386.
Turnover, the crucial indicator of the market, crossed Tk 9.0 billion mark and amounted to Tk 9.38 billion, which was 16.52 per cent higher than the previous day's tally of Tk 8.05 billion.
Market operators said some of the investors preferred to book profit while some others took the opportunity of buying shares at lucrative prices as the fiscal year ended Thursday.
Gainers took a modest lead over the losers as out of 381 issues traded, 195 advanced, 136 declined and 50 remained unchanged on the DSE trading floor.
Newly listed Meghna Insurance was the top gainer, posting a 9.79 per cent gain while Grameenphone was the day's worst loser, losing 1.99 per cent following the news that Bangladesh Telecommunication Regulatory Commission (BTRC) gave an embargo on selling new SIM.
The Chittagong Stock Exchange (CSE) also posted a modest rise with the CSE All Share Price Index – CASPI –gaining 37 points to settle at 18,727 and the Selective Categories Index – CSCX –rising nearly 23 points to close at 11,226.
Of the issues traded, 146 declined, 115 advanced and 40 issues remained unchanged on the CSE.
The port city's bourse traded 13.92 million shares and mutual fund units with a turnover value worth nearly Tk 323 million.