Stocks opened higher on Wednesday as buoyant investors are putting fresh bets on stocks amid high hopes.
After crossing the prime index 7,000-mark, DSEX, the prime index of the Dhaka Stock Exchange (DSE), soared 45.89 points or 0.64 per cent to stand at 7,186 points within the first 30 minutes of trading at 10:30 am – the highest since its inception in 2013.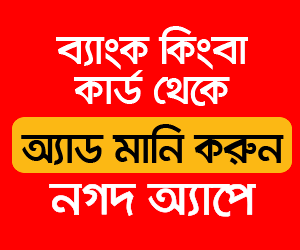 Two other indices also saw an upbeat trend with the DS30 index, comprising blue chips, rose 15.25 points to reach 2,599 while the Shariah Index (DSES) gained 9.62 points to stand at 1,561 points till then.
Turnover, another important indicator of the market, stood at Tk 3.54 billion within the first 30 minutes of trading at 10:30 am.
Market analysts said the record-breaking rally of stocks continued as all kinds of investors are parking their funds on stocks amid high hopes.
However, they said, some stocks have become overpriced amid the ongoing bullish trend as the benchmark index shows no signs of slowing down after hitting the historic high.
Of the issues traded till then, 253 advanced, 62 declined and 56 remained unchanged on the DSE trading floor till then.
Khulna Power was the most traded stock till then with shares worth Tk 481 million changing hands, closely followed by BTBC, Monno Ceramic, Said Powertec, and Intraco Refuelling Stations.
The Chittagong Stock Exchange also opened sharply higher with its All Shares Price Index (CASPI)—rising 129 points to stand at 20,926 while the Selective Categories Index – CSCX gained 76 points to reach 12,545 also at 10:30 am.
Of the issues traded till then 93 advanced, 39 declined and 31 remained unchanged with Tk 108 million in turnover.