Stocks open higher Wednesday a day after panic selloff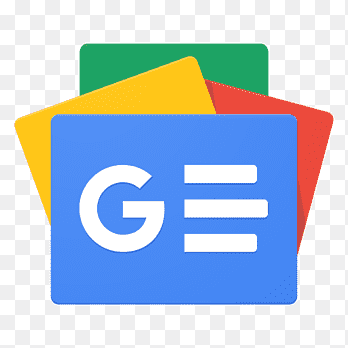 For all latest news, follow The Financial Express Google News channel.
The stock market opened on a positive note on Wednesday after a panic-driven selloff yesterday as the rumour on capital gain tax turned out to be untrue.
The investors perceived that the previous day's rumour on capital gain tax imposition is baseless which brings back the investors to the trading floor, market insiders say.
Stock index witnessed the biggest single-day fall in seven-month on Tuesday amid panic-driven sell-off as rumour spread on the trading floor about the imposition of tax on capital gains.
Following the previous day's sharp fall, the market opened higher today and the key index of the Dhaka Stock Exchange (DSE) went up by 15 points to stand at 6,331, after 80 minutes of trading at 11:20am.
The DS30 Index, which consists of blue-chip companies, also rose 3.31 points to 2,198 and the DSES Index, which represents Shariah-based companies, gained 3.89 points to 1,376 till then.
Trading activities, however, remained at low and stood at Tk 2.50 billion at 11:20am as a section of investors still followed a cautious stance.
Of the issues traded till then, 132 declined, 31 advanced, and 110 remained unchanged on the DSE trading floor.
Mid-cap stock dominating the turnover chart with Meghna Life Insurance was the most traded stock till the filing of this report with shares worth Tk 250 million changing hands, closely followed by Intraco Refueling, RD Food, Alif Industries and Sunlife Insurance.
The port city bourse – the Chittagong Stock Exchange – (CSE) also opened higher with CSE All Share Price Index- CASPI-gaining 15 points to stand at 18,682, also at 11:20am.
Of the issues traded till then, 37 advanced, 33 declined and 40 remained unchanged with Tk 46 million in turnover.