The stock market opened with a mixed trend on Tuesday as investors were mostly cautious amid the instability of the exchange rate and rising inflation.
DSEX, the prime index of the Dhaka Stock Exchange (DSE), went up by 7.28 points or 0.11 per cent to reach 6,399 within the first hour of trading when the report was filed at 11:00 am.
Two other DSE indices, however, opened lower. The DS30 index, comprising blue chips, lost 1.60 points to reach 2,315 while the Shariah Index (DSES) shed 0.16 points to stand at 1,394.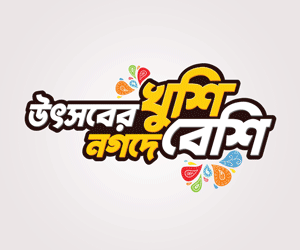 Finance Minister AHM Mustafa Kamal placed a record Tk 6.78 trillion national budget for the Fiscal Year (FY) 2022-2023 before Parliament on Thursday.
Market analysts said the investors may not be happy with the budgetary measures as the minister has proposed no new incentives, other than the reduction in corporate tax for the listed companies.
Instability of the exchange rate and rising inflation due to the global commodity price volatility also spooked investors on the trading floor, said a leading broker.
Many investors were also cautiously analysing the proposed budget before making any further investment decisions, he said.
Turnover, another important indicator of the market, stood at Tk 1.94 billion after the first hour of trading.
Of the issues traded till then, 203 advanced, 107 declined and 61 remained unchanged on the DSE trading floor.
Shinepukur Ceramics was the most traded stock till the filing of this report with shares worth Tk 236 million changing hands, closely followed by Provati Insurance, Peoples Insurance, JMI Hospital Requisite Manufacturing and Monno Fabrics.
However, the port city bourse – the Chittagong Stock Exchange – (CSE) opened lower with CSE All Share Price Index- CASPI - losing 5.18 points to stand at 18,784, also at 11:00 am.
Of the issues traded till then 71 declined, 60 advanced and 40 remained unchanged with Tk 64 million in turnover.