Stocks rebound after previous day's big fall
Turnover slumps 28pc on prime bourse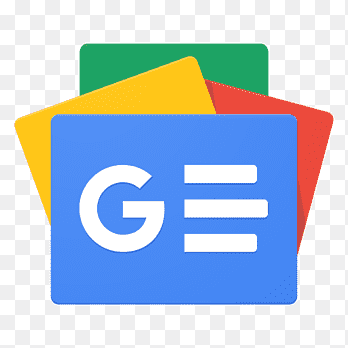 For all latest news, follow The Financial Express Google News channel.
The market bounced back on Wednesday, overcoming the previous day's panic-driven selloff as the rumour on capital gain tax was found to be baseless.
Market operators said the investors perceived that the previous day's roumor on capital gain tax imposition is baseless which brings back the investors' confidence to the trading floor.
The stock index witnessed the biggest single-day fall in seven-month on Tuesday as a rumour spread on the trading floor about the imposition of tax on capital gains.
Following the previous day's sharp fall, the market opened higher on Wednesday and the key index of the Dhaka Stock Exchange (DSE) went up by 22.80 to close at 6,339, after losing 40 points the day before.
The DS30 Index, which consists of blue-chip companies, also rose 0.47 points to 2,189 and the DSES Index, which represents Shariah-based companies, gained 3.04 points to 1,375.
Turnover, an important indicator of the market, however, dropped 28 per cent to Tk 7.83 billion as some investors remained cautious and observed the market movement.
Gainers took a strong lead over the losers, as out of 348 issues traded, 123 ended higher and 47 lower and 178 remained unchanged on the DSE trading floor.
Meghna Life Insurance topped the turnover chart with shares worth Tk 580 million changing hands, followed by Intraco Refueling Station, Rupali Life Insurance, RD Food and Sunlife Insurance.
The Chittagong Stock Exchange also bounced back with its All Shares Price Index (CASPI) rising 35 points to close at 18,703 while the Selective Categories Index (CSCX) advanced 18 points to close at 11,188.
Of the issues traded, 74 advanced, 46 declined and 90 issues remained unchanged on the CSE.
The port city bourse traded 2.97 million shares and mutual fund units with a turnover value of Tk 141 million.