Stocks witnessed a downward trend in the early trading on Monday, but were seen recovering from the early losses afterwards as the institutional investors came up to support the market.
The market saw a steep decline as soon as the market opened and the key index slumped 68 points, plunging below the psychological threshold of 6,000 within the first hour of trading.
However, the index was recovering gradually, supported by institutional investors, including the state-run Investment Corporation of Bangladesh, until the report was filed at12:00 noon.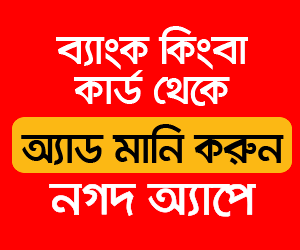 After two hours of trading, DSEX, the prime index of the Dhaka Stock Exchange (DSE), went down by 34.16 points or 0.56 per cent to stand at 6,018, at 12:00 noon.
Two other DSE indices saw a downturn till then. The DS30 index, which consists of the blue-chip companies, lost 17.27 points to 2,150 while the DSES Index, which represents Shariah-based companies, fell 7.25 points to 1,321.
Turnover, another important indicator of the market, stood at Tk 2.13 billion after two hours of trading at 12:00 noon.
Market insiders said despite a sharp fall at the opening, the bargain hunters came up to buy some of their wanted stocks at a lucrative price after a sharp correction in recent weeks.
However, some investors remained concerned about several macroeconomic issues such as the energy crisis, inflationary pressure and depreciating local currency, they said.
Of the issues traded till then, 224 declined, 97 advanced, and 57 issues remained unchanged on the DSE trading floor.
KDS Accessories was the most traded stock till the filing of this report with shares worth Tk 130 million changing hands, closely followed by Titas Gas, HR Textile, Prime Textile and Fu-Wang Food.
The Chittagong Stock Exchange also opened lower with its All Shares Price Index (CASPI)—losing 136 points to stand at 17,670 while the Selective Categories Index – CSCX – shed 82 points to reach 10,585, also at 12:00 noon.
Of the issues traded till then, 148 declined, 28 advanced, and 28 remained unchanged with a turnover of Tk 44 million.