The market rebounded in the gaining streak Monday, snapping a nine-day long losing streak, as bargain hunters showed their buying interest on sector-wise stocks.
The market saw a steep fall at opening and the key index plunged below the 6,000-mark, losing 68 points, within the first hour of trading.
However, the index recovered gradually, supported by the institutional investors, including the state-run Investment Corporation of Bangladesh, eventually ending over 30 points higher.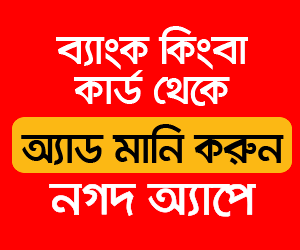 Finally, DSEX, the key index of the Dhaka Stock Exchange (DSE), went up by 30.45 points or 0.50 per cent to settle at 6,083, after losing over 314 points in the past nine trading days.
Turnover, the crucial indicator of the market, jumped to Tk 6.40 billion on the country's premier bourse, soaring 36 per cent over previous session's mark of Tk 4.71 billion.
Market analysts said stocks rebounded with high turnover as institutional investors became active and put money cautiously on lucrative issues.
The investors put fresh bets on sector-wise issues as they find many stocks at lucrative prices after the recent price erosion, said a leading broker.
Of the 380 issues traded, 196 advanced, 131 declined and 53 remained unchanged on the DSE trading floor.
Two other indices also closed higher. The DS30 index, comprising blue chips, rose 9.04 points to finish at 2,177 and the DSE Shariah Index (DSES) advanced 3.96 points to close at 1,332.
Matin Spinning Mills was the top gainer, soaring 9.68 per cent while Progressive Life Insurance was the worst loser, losing 2.0 per cent.
The Chittagong Stock Exchange (CSE) also rebounded with the CSE All Share Price Index – CASPI –rising 115 points to settle at 17,923 and the Selective Categories Index – CSCX –soaring 69 points to close at 10,737.
Of the issues traded, 129 declined, 111 advanced and 36 issues remained unchanged on the CSE.
The port city's bourse traded 9.26 million shares and mutual fund units with turnover value worth Tk 175 million.