Top ten-traded cos snare 18pc of total transaction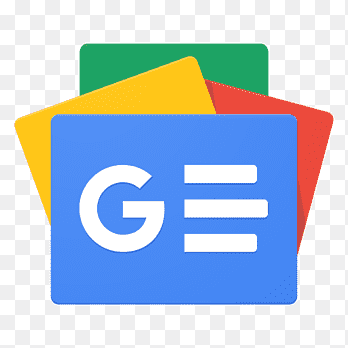 For all latest news, follow The Financial Express Google News channel.
Top ten traded companies captured 18 per cent turnover of the Dhaka bourse on Sunday.
Three banks featured in the top ten-traded companies after long time.
The banks were Premier Bank, Dutch-Bangla Bank and Dhaka Bank with turnover of Tk 215 million, Tk 157 million and Tk 153 million respectively.
Market analysts said investors are shifting their focus on the financial sector, particularly banking and non-bank financial institutions amid dividend expectations.
Banks, financial institutions, insurance and multinational companies will declare dividend soon as their year-ended on December 31, 2018.
Beximco dominated the turnover chart, about 8.56 million shares of the company were traded, generating a turnover of Tk 222 million, which was 2.29 per cent of the DSE's total turnover.
The total turnover on the DSE stood at Tk 9.69 billion on Sunday which was Tk 10.11 billion on the previous session.
The company's share closed at Tk 26.30 each, advancing 4.78 per cent over the previous day.
Beximco, which was listed on the DSE in 1989, declared 5.0 per cent cash and 5.0 per cent stock dividend for the year ended on June 30, 2018.
The company's earnings per share (EPS) stood at Tk 0.41 for July-September 2018 as against Tk 0.33 for July-September 2017.
The company's paid-up capital is Tk 8.76 billion, authorised capital is Tk 10 billion and the total number of securities is 876.31 million.