Unique Hotel's subsidiary signs loan deal for power plant
$463 million to finance 584 MW project in Narayanganj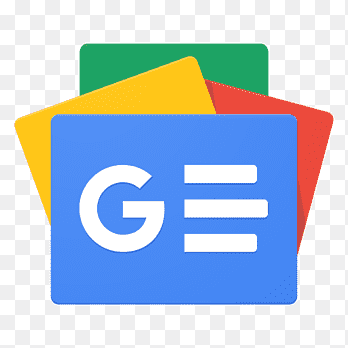 For all latest news, follow The Financial Express Google News channel.
Unique Meghnaghat Power has signed an agreement for a foreign loan of $463 million for 15 years to meet the debt requirement for the power plant project.
It is a joint venture entity of Unique Hotel & Resorts PLC, Strategic Finance, Nebras Power Investment Management BV, and GE Capital Global Energy Investment.
Unique Meghnaghat Power was established as a special purpose vehicle for the construction and operation of a 584 MW gas-based combined cycle power plant at Sonargaon in Narayanganj on a build-own-operate (BOO) basis for 22 years.
The project will be financed at a 75:25 debt-equity ratio where Unique Hotel & Resorts has 37.24 per cent of economic interest, Unique Hotel said in a regulatory filing on Tuesday.
The loan tenure will be 15 years; $270 million will come from Standard Chartered Bank, $110 million from Asian Infrastructure Investment Bank, $45 million from Deutsche Investitions-und Entwicklungsgesellschaft (DEG), and $38 million from OPEC Fund for International Development (OFID).
Unique Hotel & Resorts is one of the leading hotel & hospitality management companies, which owns The Westin Dhaka and is the pioneer of establishing five star hotels in the private sector.
Listed in 2012, the Unique Hotel's stock price rose 1.66 per cent to close at Tk 67.50 on Tuesday.
The company has also invested around Tk 16 billion for building three luxury hotels - Sheraton Dhaka, Hyatt Centric, and St Regis. Sheraton Dhaka started operation last year.
Unique Hotel's half-yearly profit soared 465 per cent year-on-year to Tk 447.58 million in July-December 2022.