British American Tobacco Bangladesh Company (BATBC) will invest above Tk 5.74 billion in its site factory situated in Savar to increase export opportunities.
The company's board of directors has approved its investment decision, said a disclosure posted on the website of Dhaka Stock Exchange (DSE).
"This investment would boost the upcoming exports opportunities and create contingency capacity," the disclosure said.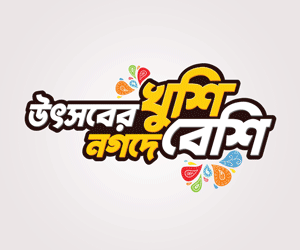 It also said the investment will be funded from internal sources and bank financing based on cash flow of the company.
The BATBC, presently an 'A' category company was listed on the stock exchange in 1977.
The company's sponsor-directors hold 72.91 per cent shares, the government 0.64 per cent, institutes 12.03 per cent, foreigners 7.94 per cent and general investors 6.48 per cent as on February 28, 2022.
The company's share price closed at Tk 584.50 each on Thursday with a rise of 0.65 per cent or Tk 3.80 on the premier bourse DSE.