BBS Cables has been placed in "A" category from existing "N" category today (Thursday) as the company has reported disbursement of 5.0 per cent cash and 15 per cent stock dividend for the year ended on June 30, 2017.
"The stock brokers and merchant bankers are requested to abstain from providing loan facilities to purchase any securities of BBS Cables in between 1st to 30th trading day after change of categorisation, starting from Thursday as per securities regulator's directive in this regard," said a statement posted on the Dhaka Stock Exchange (DSE) website on Wednesday.
Each share of the electric wires manufacturer, which made its share trading debut on July 31, 2017, closed at Tk 102.40 Wednesday, losing 1.15 per cent over the previous session.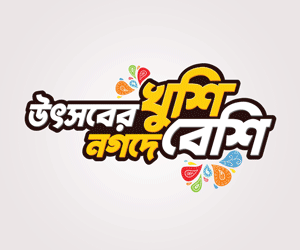 BBS Cables Limited, a sister concern of Bangladesh Building Systems, raised Tk 200 million through initial public offering (IPO) using the fixed price method.
The company's un-audited earnings per share (EPS) stood at Tk 1.57 for July-September, 2017 as against Tk 0.66 for July-September, 2016.
The company's paid-up capital is Tk 1.38 billion and authorised capital is Tk 3.0 billion while the total number of securities is 138 million.
The sponsor-directors own 33.60 per cent stake of the company while institutional investors own 16.70 per cent, foreign investors 0.06 per cent and the general public 49.64 per cent as on December 31, 2017, the DSE data showed.