The securities regulator has approved the proposal of determining cut-off price of Popular Pharmaceuticals as part of its plan of offloading shares through book building method.
The approval came on Tuesday at a meeting held at the office of the Bangladesh Securities and Exchange Commission (BSEC).
As per the public issue rules, the cut-off price of the Popular Pharmaceuticals will be determined through electronic bidding.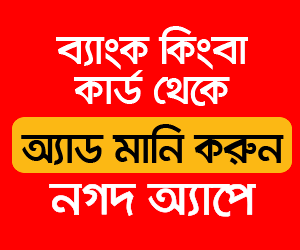 The company will go public under book building method to raise a capital worth Tk 700 million.
General investors get the shares of a company, allowed to offload shares under book building method, after determining the cut-off price of shares.
The EIs purchase shares at cut-off price, while general investors get shares through IPO (initial public offering) at 10 per cent discount of the cut-off price.
Popular Pharmaceuticals earlier held IPO road show for the EIs such as merchant banks, asset management companies, stock dealers, banks, financial institutions, insurance companies, alternative investment fund managers and other institutions as part of its plan for the initial public offering.
The drug manufacturer will raise a fund worth Tk 700 million to purchase machinery, repay bank loans and meet IPO expenses.
As per financial statement for the year ended on June 30, 2018, the net asset value (NAV) per share was Tk 42.98 (with revaluation reserve). And the NAV stood at Tk 31.28 (without revaluation reserve) for same period.
The weighted average of earnings per share (EPS) based on net profits of last five years stood at Tk 2.18.
IDLC Investments Limited is working as issue manager of the Popular Pharmaceuticals.