In Q1 2017 financials, BSRMSTEEL attained an EPS of Tk 1.06 as against Tk 2.21 for Q1 2016. EPS has decreased by more than half compared to the first quarter of last year.
Analysis of the financial results in Q1 2017 report revealed that total revenue increased by 35.13 per cent while COGS rose by 50.77 per cent. This resulted in a decrease in gross profit by 28.79 per cent.
In Q1 2016 COGS was 80 per cent of total revenue which rose by 10 per cent for Q1 2017. Gross profit is just 10 per cent of total revenue for Q1 2017 while in Q1 2016 it was double at 20%. Selling and distribution expenses also rose from being 1.0 per cent of total revenue to 2.0 per cent. There was a rise of 108.74 per cent in selling and distribution expenses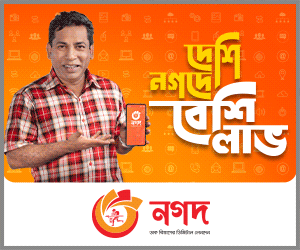 Net profit after tax was 11 per cent of total revenue in Q1 2016 which fell to 4 per cent in Q1 2017. There is a decline of 52.26 per cent for net profit after tax from Q1 2016 to Q1 2017.