Core index exceeds 5,300-mark again
Banking sector surges 3.30pc after BB moves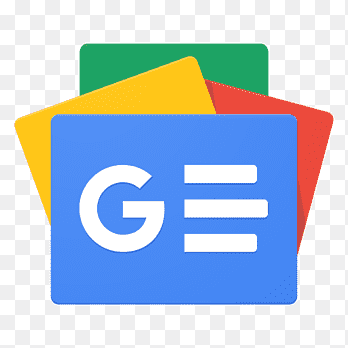 For all latest news, follow The Financial Express Google News channel.
FE Report
Dhaka stocks surged more than 2.0 per cent on Sunday as investors reacted positively to the Bangladesh Bank's market supportive measures.
DSEX, the prime index of the Dhaka Stock Exchange (DSE), soared nearly 105 points or 2.01 per cent to settle at 5,335.
Market analysts said the central bank's market supportive measures which widened the banks' scope to invest in the stock market, created hype among investors.
The Bangladesh Bank (BB) issued a circular on Thursday for exempting banks' investments in non-listed companies from capital market exposure, a move that can give banks plenty of room for fresh investments in the stock market.
After the news, investors showed their buying appetite on banking sector's shares amid expectation, said a leading broker.
The investors also showed their buying interest on bank shares based on the latest quarter financial performance as most of the banks have reported higher earnings in January-March, 2019 quarter, he said.
Accordingly, prices of 26 banks soared, out of 30 listed banks, with the banking sector posted 3.30 per cent gain.
The banking sector also captured 34 per cent of the day's total turnover with six banks featured in the top-ten turnover chart.
The central bank's circular has boosted the confidence of investors, so the market is starting to reflect, said an analyst.
The market opened on upward note and the upbeat trend continued until end of the session with no sign of reversal.
Two other indices also finished higher. The DS30 index, comprising blue chips, advanced 31.64 points to finish at 1,849 and the DSE Shariah Index rose 17.56 points to close at 1,215.
Turnover, another important indicator of the market, also increased to Tk 4.43, which was 52 per cent higher than the previous day's turnover of Tk 2.90 billion.
Stocks surged riding on the news of excluding non-listed securities in banks' total investment portfolio (solo and consolidated) in the capital market, said International Leasing Securities.
A total number of 100,204 trades were executed in the day's trading session with trading volume of 177.42 million securities.
The market capitalisation of the DSE also rose to Tk 3,902 billion on Sunday, from Tk 3,848 billion in the previous session.
Banking sector booked the highest gain of 3.30 per cent, followed by non-bank financial institutions with 2.18 per cent, telecommunication 1.62 per cent, engineering 1.44 per cent, pharmaceuticals 1.02 per cent, power 0.89 per cent and food 0.73 per cent.
The port city bourse, Chittagong Stock Exchange, also ended higher with its CSE All Share Price Index - CASPI -soaring 305 points to settle at 16,307 and the Selective Categories Index - CSCX -rising 184 points to finish at 9,871.