DSE daily turnover exceeds Tk 6 billion mark
DSEX crosses 6,300-mark after three weeks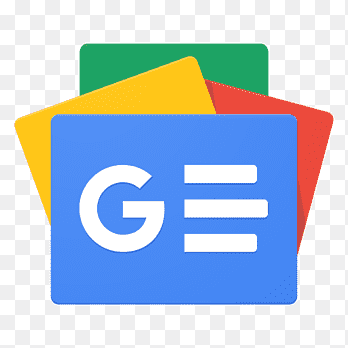 For all latest news, follow The Financial Express Google News channel.
DSEX crosses 6,300-mark after three weeks
FE ONLINE REPORT
The daily trade turnover on the Dhaka Stock Exchange (DSE) crossed the Tk 6 billion-mark on Sunday after a month, as bargain hunters put fresh funds in selective stocks in anticipation of short-term gain.
Turnover, a crucial indicator of the market, stood at Tk 6.11 billion on the country's premier bourse, marking a 34 per cent increase over the previous day's tally of Tk 4.56 billion.
This happened to be the biggest single-day transaction on the DSE after a month since August 2, when daily turnover reached Tk 6.39 billion.
Market operators said that investors became optimistic following the central bank's recent directive, which excluded them from the banks' capital market investment exposure.
The central bank in a directive last week excluded bonds, debentures and Shariah-based products from the capital market exposure from now, increasing the chances of banks' capital market investment.
Following this, the market opened higher and the key index of the premier bourse soared 20 points in the first hour of trading. But some selling pressure at the last moment wiped out some of the early gains.
DSEX, the benchmark index of the DSE, finally went up by 12.10 points, or 0.19 per cent, to settle at 6,311. Over the past three trading days, the key indiex has seen a gain of more than 20 points.
Furthermore, DS30, consisting of blue-chip companies, climbed by 5.17 points to reach 2,146, while DSES, representing Shariah-based companies, posted a gain of 1.40 points, closing at 1,374.
Eastern Insurance was the day's top gainer, posting a rise of 9.82 per cent, while Daffodil Computers was the worst loser, losing 6.48 per cent.
The top turnover chart was led by small-cap stocks, with Fu-Wang Food being the most-traded stocks with shares worth Tk 564 million changing hands, followed by Eastern Housing, Crystal Insurance, Khan Brothers PP Woven Bag Industries, and Simtex Industries.
Of the issues traded, 122 advanced, 35 declined, and 175 remained unchanged on the DSE trading floor.
Chittagong Stock Exchange (CSE) also ended higher with the CSE All Share Price Index (CASPI) gaining 30 points to reach 18,663 and its Selective Categories Index (CSCX) rising 19 points to close at 11,6158.
The port-city bourse traded 2.55 million shares and mutual fund units with a turnover value of Tk 123 million.