Weekly analysis: Stocks extend losses for fourth week
DSEX dips below 5300-mark on selling spree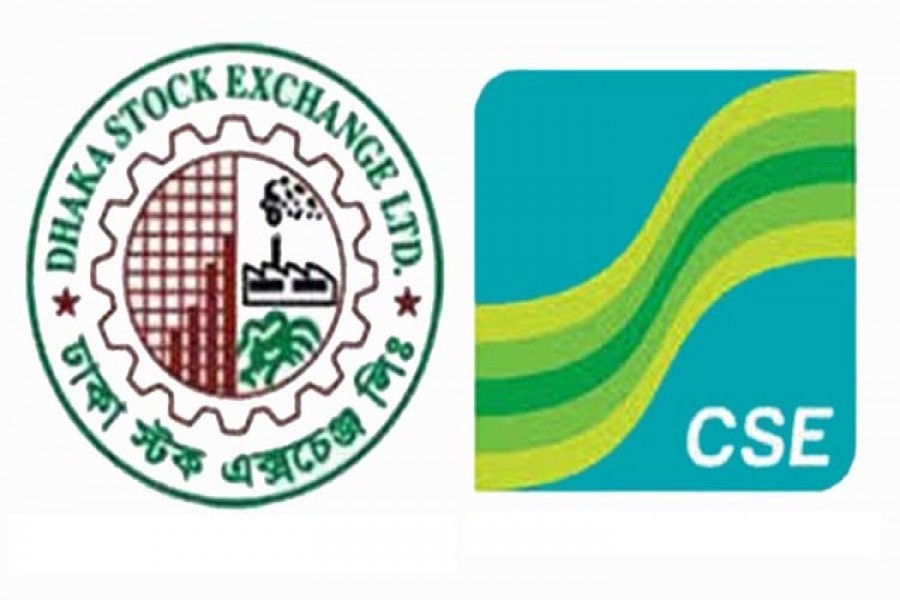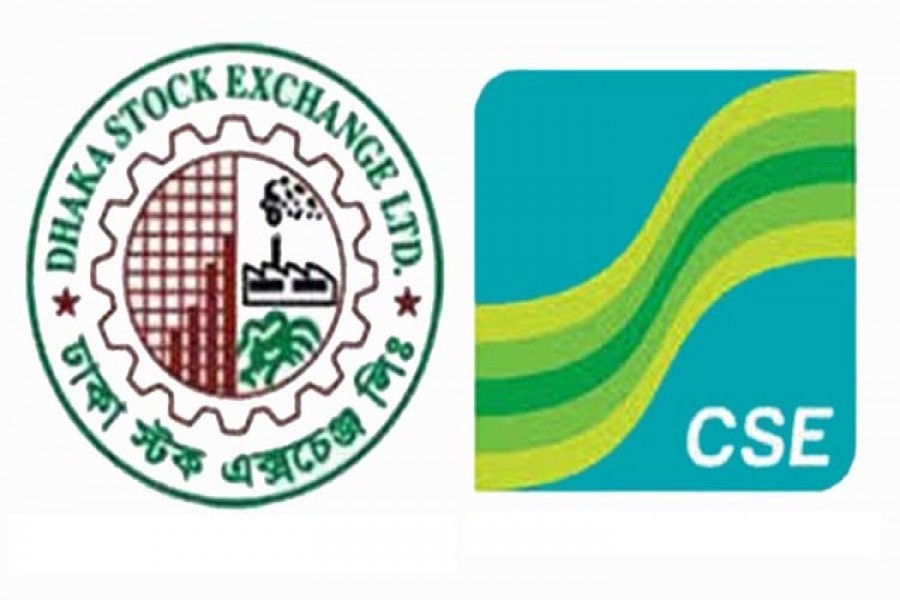 Stocks extended losses for the fourth straight week that ended on Thursday despite the investors showed buying appetite in the last two sessions.
The week featured four trading sessions as the market remained closed on Sunday due to bank holiday. Of them, first two sessions lost 132 points while last two recovered 89 points.
Week-on-week, DSEX, the prime index of the Dhaka Stock Exchange (DSE), went down by 43 points or 0.80 per cent to settle at 5,362.
"Selling of shares mostly from financial institution, banking, pharmaceutical, cement, and food sectors stock contributed to fall of indices," said a leading broker.
The financial institution posted the highest loss of 4.1 per cent, followed by banking with 2.80 per cent, pharmaceutical 2.50 per cent, cement 1.8 per cent and food & allied 1.10 per cent.
However, some investors took position in the paper, fuel & power, ceramic and textile sectors' stocks anticipating better performance in the upcoming financial disclosure, he said.
The two other indices also ended lower. The DS30 index, comprising blue chips, fell 33 points to finish at 1,926 and the DSE Shariah index lost 2.48 points to end at 1,262.
According to EBL Securities, stocks fell as investors reshuffled their portfolios ahead of June-closing while some optimistic investors brought shares to get tax benefit on stock investment.
The stockbroker noted that the market participants were active showing sign of revival of confidence in the market that was reflected during later part of the week.
The Chittagong Stock Exchange (CSE) also finished lower with the CSE All Share Price Index - CASPI -shedding 54 points to settle at 16,504.
The Selective Categories Index - CSCX - also lost 25 points to close at 9,984.
Total turnover on the DSE stood at Tk 30.56 billion, registering a decline of 14 per cent, from Tk 35.42 billion in the previous week, as last week saw four sessions instead of previous week's five.
The daily turnover averaged Tk 7.64 billion, which was 8.0 per cent higher than the previous week's average of Tk 7.08 billion.
"The average total turnover increased as the bargain hunters took position on the lucrative price level in different stocks anticipating positive year-end dividend declarations," commented International Leasing Securities.
The engineering sector dominated the turnover chart, grabbing 18 per cent of the week's total turnover, followed by pharmaceuticals with 17 per cent and textile 16 per cent.
The market capitalisation of the DSE advanced 0.43 per cent as it was Tk 3,847 billion on opening day of the week while it rose to Tk 3,864 billion on Thursday.
Of the traded issues, 163 closed higher, 162 ended lower and 18 issues remained unchanged on the DSE floor.
Bashundhara Paper Mills, which made its share trading debut last week, was the week's most traded stock with 16.49 million shares worth Tk 2.56 billion changing hands.
It was followed by Ratanpur Steel with Tk 976 million, United Power Tk 958 million, Monno Ceramic Tk 872 million and Alif Industries Tk 755 million.
Legacy Footwear dominated the week's gainer chart, posting a gain of 45.55 per cent last week while Peoples Leasing and Financial Services was the worst loser, losing 21.21 per cent.