Stocks opened sharply higher on Tuesday, maintaining the previous day's upbeat trend, as optimistic investors put fresh bets on major sector issues.
Following the previous day's steep rise, DSEX, the prime index of the Dhaka Stock Exchange (DSE), rose 71.46 points or 1.02 per cent to stand at 7,065, after the first two hours of trading at 12:00 noon.
Two other indices also saw upbeat trends till then. The DS30 index, comprising blue chips, gained 23 points to reach 2,629 points and the Shariah Index (DSES) rose 12 points to stand at 1,492.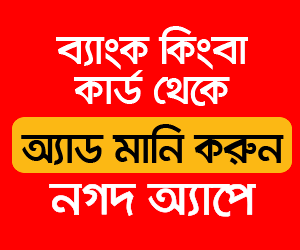 Market analysts said the bargain hunters are putting fresh bets on the major sector stocks, particularly in the state-run listed companies, beating worries of the rising Covid-19 cases in the country.
Some institutional investors, including the state-run Investment Corporation of Bangladesh, also supported the market from the front, they said.
DSE turnover stood at Tk 10.13 billion after two hours at 12:00 noon.
Of the issues traded till then, 248 advanced, 85 declined and 44 issues remained unchanged on the DSE trading floor.
Power Grid Company was the most traded stock till then with shares worth Tk 904 million changing hands, closely followed by Titas Gas, Fareast Life Insurance, Beximco and BSCCL.
The Chittagong Stock Exchange opened higher with its All Shares Price Index (CASPI)—rising 220 points to stand at 20,697, while the Selective Categories Index – CSCX gained 138 points to reach at 12,436, also at 12:00 noon.
Of the issues traded till then 144 advanced, 64 declined, and 28 remained unchanged with Tk 218 million in turnover.