Each general investor will get a minimum 26 IPO shares of BD Thai Food & Beverage while non-resident Bangladeshi investors will receive 20 shares against application of Tk 10,000.
The Dhaka Stock Exchange (DSE) on Tuesday formally allocated the IPO shares of BD Thai Food, under the newly introduced pro-rata basis which allows every applicant to get shares, DSE said in a statement.
BD Thai Food, which received regulatory approval from the Bangladesh Securities and Exchange Commission on October 3, raised Tk 150 million from the capital market under the fixed price method.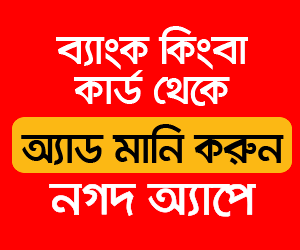 The company offloaded 15 million ordinary shares at an offer price of Tk 10 each. Its IPO subscription was held between December 23 and December 30, 2021.
The investors applied for 29.09 times higher applications than the IPO shares offered by the company, according to the DSE statement.
The company will utilise the IPO proceeds for purchasing machinery and equipment, land development, building construction and bearing the IPO expenses.
According to the financial statement ended on June 30, 2020, the company's net asset value (NAV) per share (NAV without revaluation) was Tk 12.82 and (NAV with revaluation) of Tk 14.23, the weighted average earnings per share (EPS) for the last five years stood at Tk 0.63.
The company's paid-up capital is Tk 665 million. There is a lock-in period for all existing shareholders for three years from the first trading date in the exchanges.
Besides, the company's sponsor-directors will not be entitled to get dividend until the company's EPS reaches Tk 1.0 or above, as per the BSEC approval.
The BSEC has also decided to allow the company to disburse 15 per cent of IPO shares to its employees and lock-in period for two years.
Unicap Investment and BLI Capital are jointly acting as the issue manager for the company's IPO process.