The board of directors of Eastern Bank Limited (EBL) has unanimously approved 20 per cent cash and 10 per cent stock dividend for the year ended on 31 December 2018.
The approval of the dividend came during the 27th annual general meeting (AGM) held today (Thursday) at Police Convention Hall in Ramna in the city, according to a press statement.
The AGM was presided over by Md Showkat Ali Chowdhury, Chairman of the Board of Directors of the Company.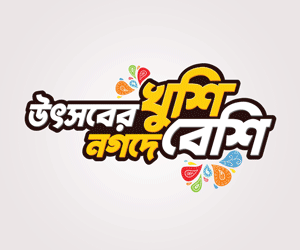 Directors' Report and Financial Statements for the year 2018 was presented in the meeting.
A large number of shareholders including EBL Directors A M Shaukat Ali, Mir Nasir Hossain, Meah Mohammed Abdur Rahim, Mufakkharul Islam Khasru, Ormaan Rafay Nizam, Gazi Md Shakhawat Hossain; Managing Director and CEO Ali Reza Iftekhar; DMD and Company Secretary Safiar Rahman attended the AGM.