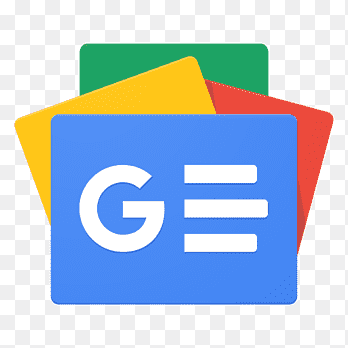 For all latest news, follow The Financial Express Google News channel.
Emerald Oil Industries will issue 31.56 million ordinary shares to Minori Bangladesh against its share money deposit worth Tk 315.58 million.
Following the issuance of new shares at Tk 10 each, the company's paid-up capital will rise to Tk 912.72 million from the existing Tk 597.14 million.
A lock-in period of three years will be implied to the shares issued to Minori Bangladesh, a wing of Japanese farming group Minori Company, according to a disclosure posted on the website of the Dhaka Stock Exchange (DSE) on Thursday.
The Bangladesh Securities and Exchange Commission (BSEC) approved the investment of Minori in Emerald Oil Industries in December 2021.
Elmerald Oil, the Spondon-branded rice bran oil producer, resumed its operations after the investment made by Minori.
The company halted its production in 2017 because of a shortage of working capital after loan scams committed by the founders who finally fled the country.
Later, the securities regulator restructured the company's board appointing independent directors to help resume operations.
Meanwhile, the company experienced a 329 per cent year-on-year growth in profit in FY23, compared to the previous fiscal year, as it could utilize 50 per cent of its production capacity during the reporting period, up from 23 per cent in FY22.
The company bagged a profit of Tk 43.59 million in FY23.
Emerald Oil reported losses between Tk 36.23 million and Tk 117.65 million for FY18-FY21.
The company's share price started to climb up at the end of February this year. The stock peaked at Tk 182.50 on July 12 from Tk 28.50 on February 26.
The stock exhibited ups and downs on the prime bourse before settling at Tk 114.20 on Thursday.