Bangladesh Indenting Agents' Association (BIAA) has made a plea to take required initiative to increase the production of the local cotton so that the growing demand of cotton can be met from the local sources.
Cotton is the main raw materials of textile and Bangladesh is the largest cotton importing country of the world.
The BIAA made the plea when a delegation of BIAA led by its president Muhammad Ayub met Golam Dastagir Gazi, M.P, Minister, Ministry of Textiles & Jute at his office in Bangladesh Secretariat, Dhaka on Tuesday.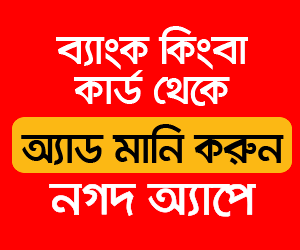 "The Minister gave a patient hearing and assured the delegation that the issues came up in the meeting will be taken into consideration and necessary steps will be taken accordingly on priority basis," said a statement.
At the beginning, the BIAA president congratulated the Minister with bouquet for assuming the charge of Ministry of Textiles & Jute of Bangladesh Government. He briefed the activities and role of Member-Firms of BIAA in the economic development of the country.
He added the indentors render service to their foreign principals and earn commission in foreign currency against the service they provide. Recently Office of the Chief Controller of Imports and Exports issued Export Registration Certificate (ERC) in favour of indentors.
Terming textile sector one of the significant sectors of the country, the BIAA president informed that a good number of indenting companies are representing the textile sector and contributing in the said industry.
Other delegation members were A K M Azad, Vice- President, Directors Md. Abdullah Al Mahmood, Kazi Abdus Salam, Al Mahmud Moinul Haque, Md. Nuruzzaman, Mohammed Arfan and Mostafa Sorowar.
Md. Azharul Islam, advisor and Asoke Kumar Biswas, Senior Assistant Secretary of BIAA were present.