Fortune Shoes will be placed in "A" category from existing "N" category with effect from tomorrow (Tuesday) as the company has reported disbursement of 12 per cent stock dividend for the year ended on June 30, 2017.
The shoe maker has informed that the bonus shares of the company for the year ended on 30 June 2017 have already been credited through Central Depository Bangladesh Limited (CDBL) to the respective shareholders' BO accounts on 10 January 2018.
"The stock brokers and merchant bankers are requested to abstain from providing loan facilities to purchase any securities of Fortune Shoes in between 1st to 30th trading day after change of categorisation, starting from January 16 as per securities regulator directive in this regard," said a statement posted on the Dhaka Stock Exchange (DSE) on Monday.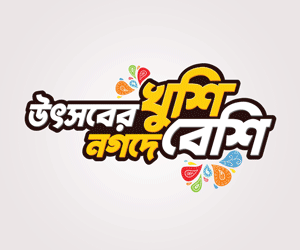 The company's earnings per share (EPS) stood at Tk 0.48 for July-September, 2017 as against Tk 0.46 for July-September, 2016.
Each share of the company, which was listed on the Dhaka bourse in 2016, closed at Tk 39.10 on Sunday at DSE.
The company's paid-up capital is Tk 1.50 billion and authorised capital is Tk 1.08 billion while the total number of securities is 108.64 million.
The sponsor-directors own 30.93 per cent stake in the company while institutional investors own 7.74 per cent, and the general public 61.33 per cent as on November 30, 2017, the DSE data showed.