Japan's stock benchmark surged Thursday to its highest in more than a quarter century on the yen's weakness and healthy corporate earnings while other Asian markets were subdued.
Japan's benchmark Nikkei 225 index rallied 2.0 per cent to 23,368.16, a level it hasn't matched since January 1992. South Korea's Kospi rose slightly 0.2 per cent to 2,556.61.
Hong Kong's Hang Seng added 1.0 per cent to 29,182.28 but the Shanghai Composite in mainland China crept less than 0.1 per cent higher to 3,416.32.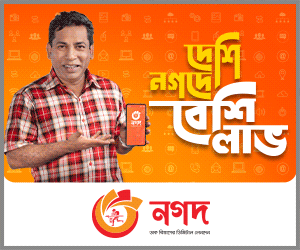 Australia's S&P/ASX 200 climbed 0.4 per cent to 6,041.40. Taiwan's benchmark fell and Southeast Asian indexes were mostly higher.
Major US benchmarks finished with small gains to close at record highs. The S&P 500 index rose 0.1 per cent to 2,594.38. The Dow Jones industrial average gained less than 0.1 per cent to 23,563.36.
The Nasdaq composite rose 0.3 per cent to 6,789.12.
The dollar hovered near its strongest level since early July, rising to 113.97 yen from 113.88 yen in late trading Wednesday. The euro slipped to $1.1595 from $1.1595.
Oil futures rebounded. Benchmark US crude rose 10 cents to $56.91 a barrel on the New York Mercantile Exchange. The contract fell 39 cents to settle at $56.81 a barrel Wednesday.
Brent crude, used to price international oils, rose 16 cents to $63.65 a barrel in London.